This video was sent to me today in email with the subject line "Why Babies Have Mothers." It's not to say that mothers are the only ones who should diaper a child, but why is it that so many mothers are the ones who end up doing the diapering?
I love the mom in the opening piece of this video. And, I'll never understand how these men can't change a simple diaper without gagging or wearing a napkin over their faces.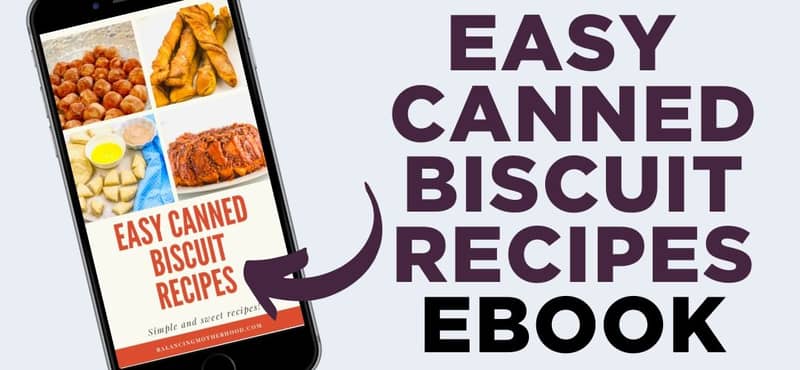 Subscribe and download your FREE Easy Canned Biscuit Recipe ebook!